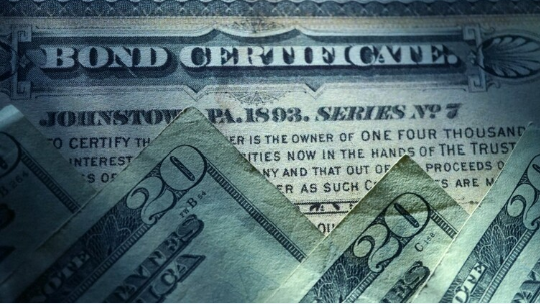 Are equities safer than bonds if you have time on your side, and are bonds necessary in a financial plan?
Due to the historically low interest rate environment the past few years, many investors often ask, "why should I ever hold bonds in my portfolio?"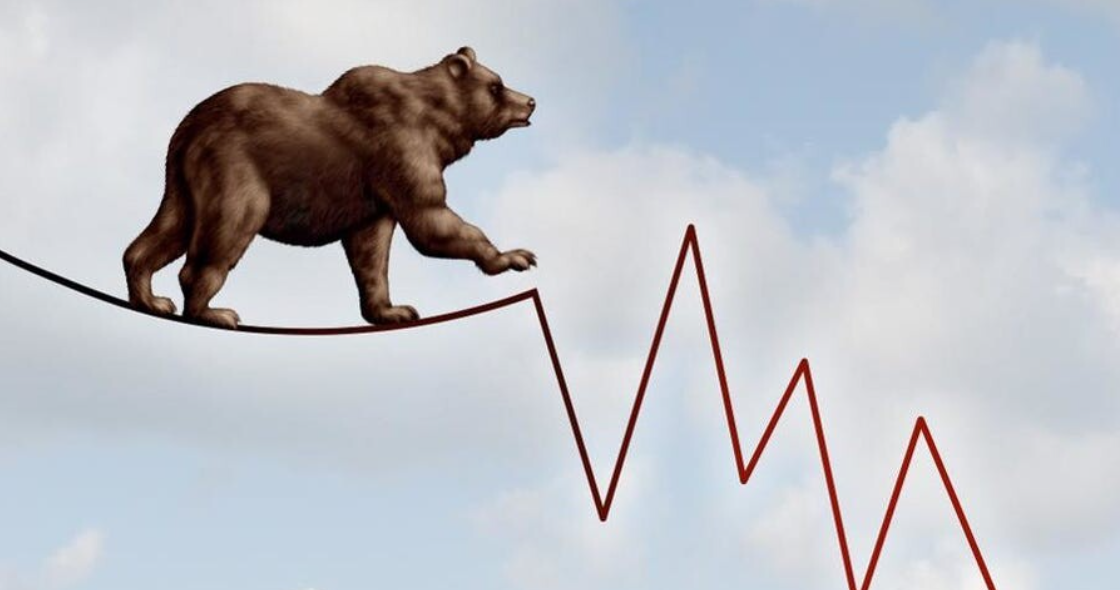 Tough times don't last, but a sound financial plan does.
A good plan can help you get through the worst of times.
Our main goal at EWA is to help ensure that clients can maintain their standard of living in different markets, and to have the peace of mind during various market conditions.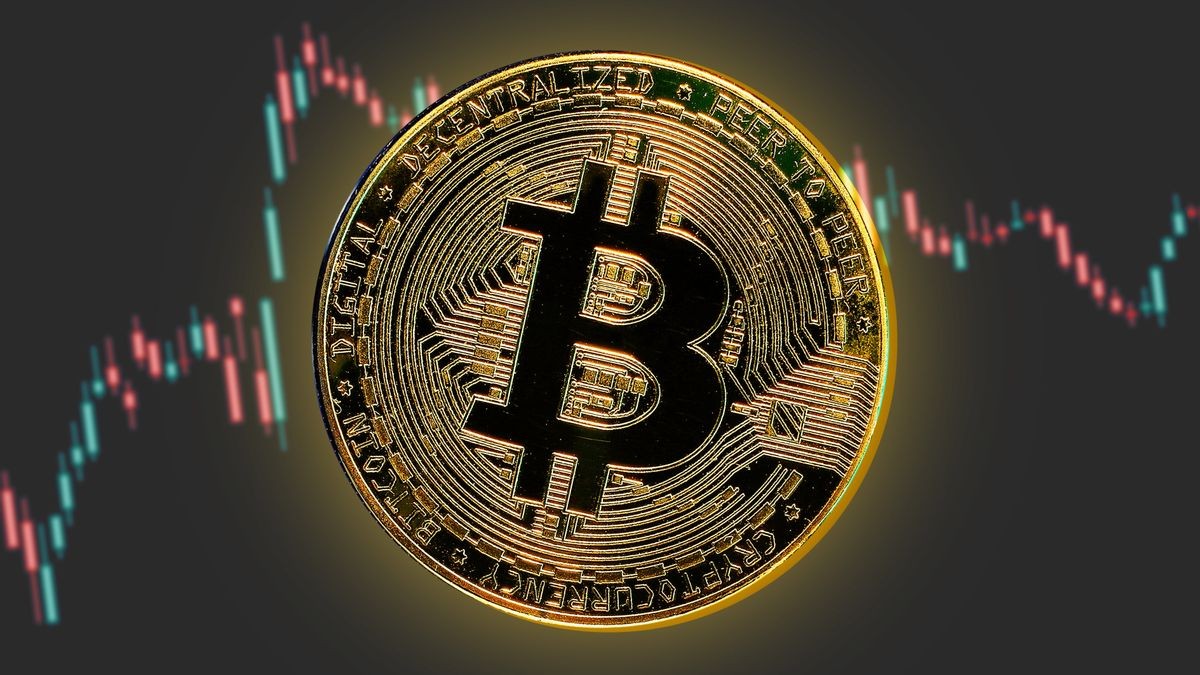 Should cryptocurrency be part of your financial plan?
If you have followed financial headlines in the past few years, you have probably wondered if you should be investing in Bitcoin, or some form of cryptocurrency. But have you ever wondered what place it has in your financial plan?