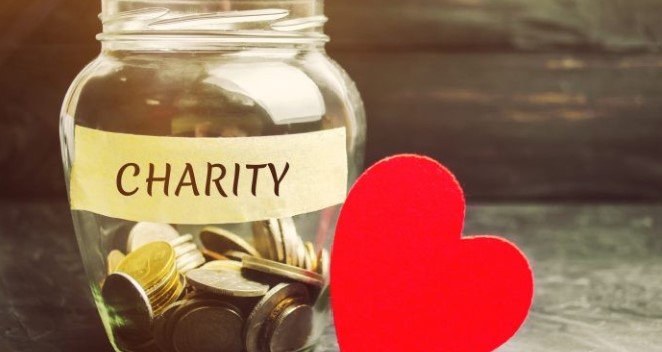 Tax benefits of donor advised funds
For some clients, being charitably inclined is at the top of their list of goals with financial planning. Although donating to a charity is generally not done solely for the tax benefits, as the goal is to help a good cause, there are strategies that can be used to make sure that all tax benefits are being maximized when making charitable donations. We always want to make sure that a client's financial plan is in line with their family's values, and many clients see philanthropy as a way of living up to their values.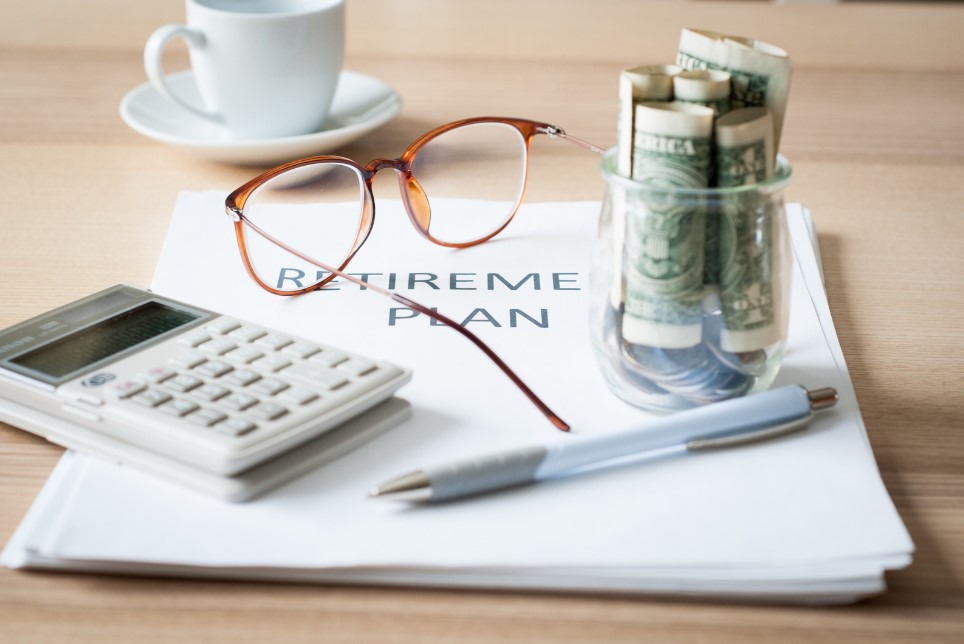 Does a 457 plan make sense for you?
If you work for a state or local government, public school, or a 501(c)(3) nonprofit hospital, you may be eligible to contribute to a 457 retirement plan.
Whether you should contribute to such an account depends on a number of factors.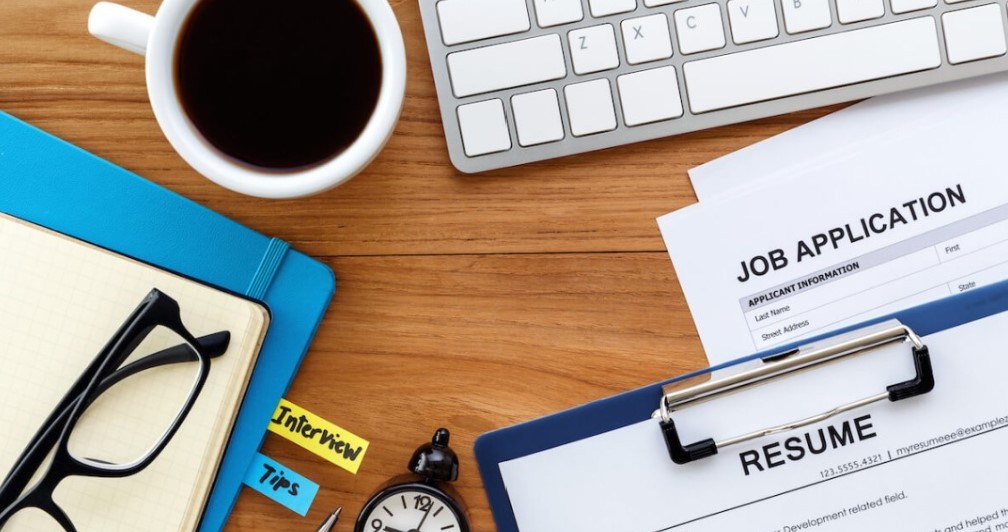 Financial tips for changing jobs
The average person will change jobs 5-7 times in their working lives, meaning approx. 30% of the labor force will change jobs every 12 months (Source: U.S. Department of Labor). A job change can be both exciting and stressful, so it is important to have a sound plan to help ensure that your finances are in line before and after making a switch.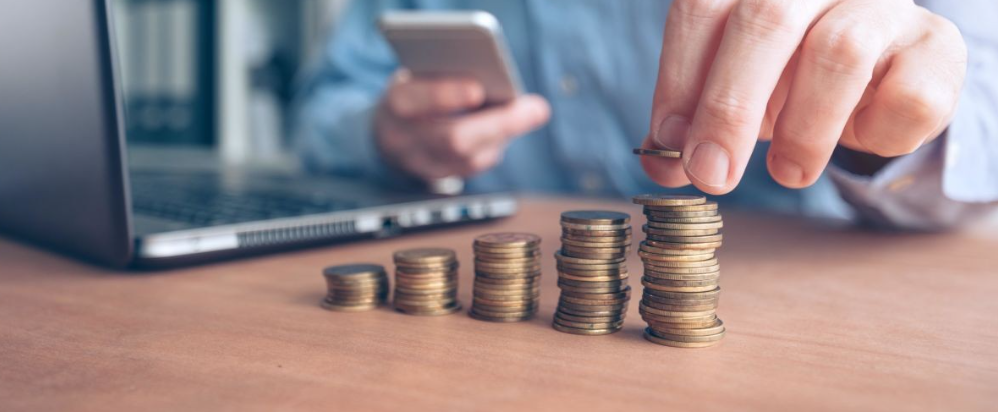 Say "no"​ to target date funds
Target date funds are one of the most popular investment options in retirement plans, especially within 401k plans. Target date funds, also known as life-cycle or age-based funds, are funds (generally a mutual fund) that makes an investor's asset allocation more conservative as they get closer to a target date or age.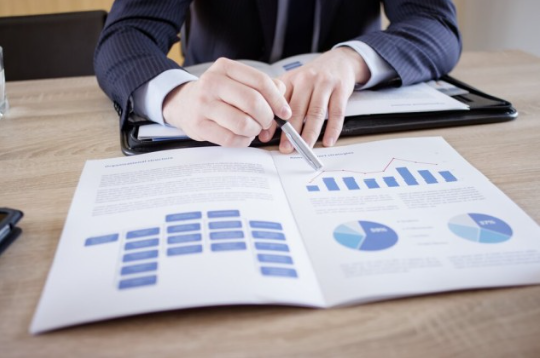 Tips for choosing a financial advisor
Choosing the right financial advisor can be one of the most important decisions that someone makes in their lifetime. A very important note when choosing an advisor is the method in which the advisor is compensated. Clients should be aware of all conflicts of interests. Here are a few compensation related conflicts of interest to consider: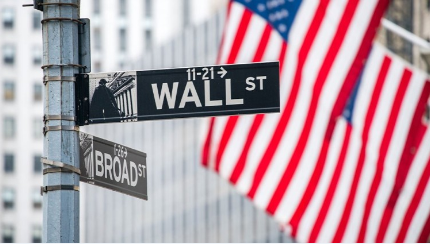 Is the Dow Jones Industrial Average a useful stock index?
If you have ever read financial headlines, I'm sure you are familiar with the Dow Jones Industrial Average, but have you ever wondered what it actually is?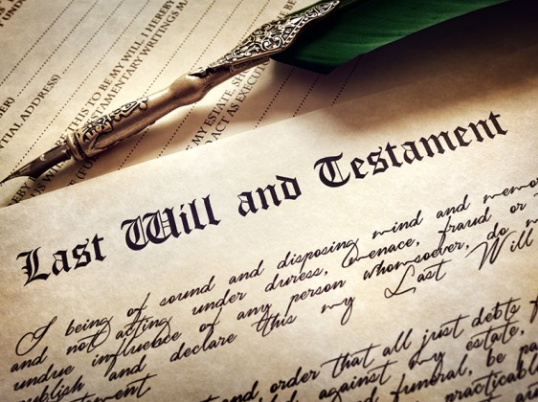 Should a trust be part of your estate planning?
Trusts are one piece of an estate plan that can help bring some structure to passing assets to the next generation. There are many different types of trusts, but the focus in this article will be around revocable and irrevocable trusts. Which is the "better" option will depend on the financial situation and estate planning goals.
Here are a few key definitions when referring to trusts/estate planning: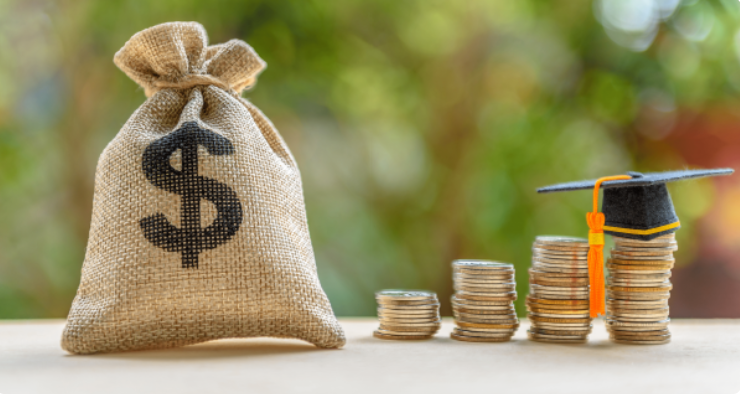 How to prioritize college planning when it competes with the rest of your financial plan
Next to planning for retirement, planning to pay for children's education is generally the biggest goal we see clients have, and to some, it is even more important than retirement.
A lot of clients want to work well past normal retirement age, but certain protections end around age 65 (such as disability insurance). We generally recommend prioritizing: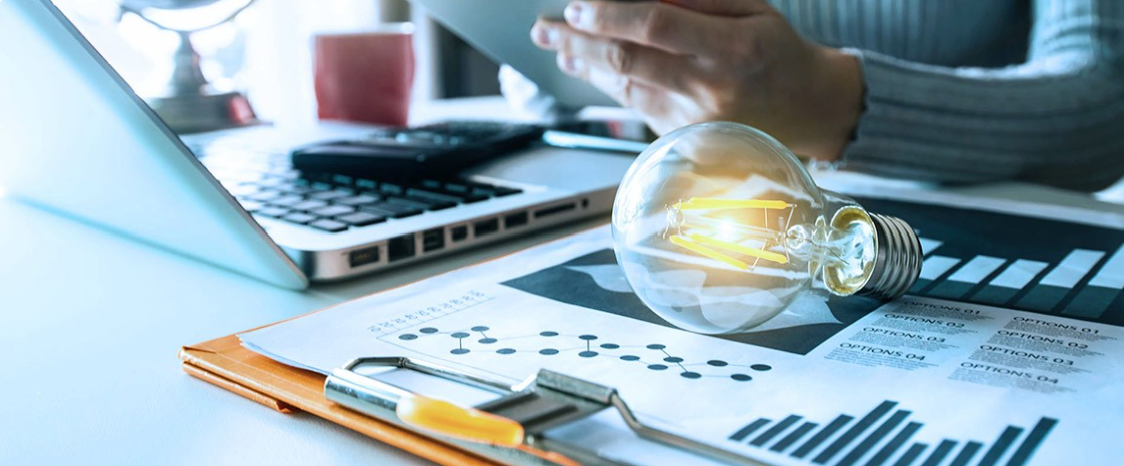 How to be a tax efficient investor through direct indexing
Direct indexing is a sophisticated investment strategy that involves directly purchasing a limited number of individual equities that represent a major market index rather than purchasing an ETF or mutual fund that mirror the entire index. In the past, transaction costs through fees or commissions have made it difficult and expensive to implement direct indexing but with the rise of zero commission trading it is now much easier to implement with lower cost.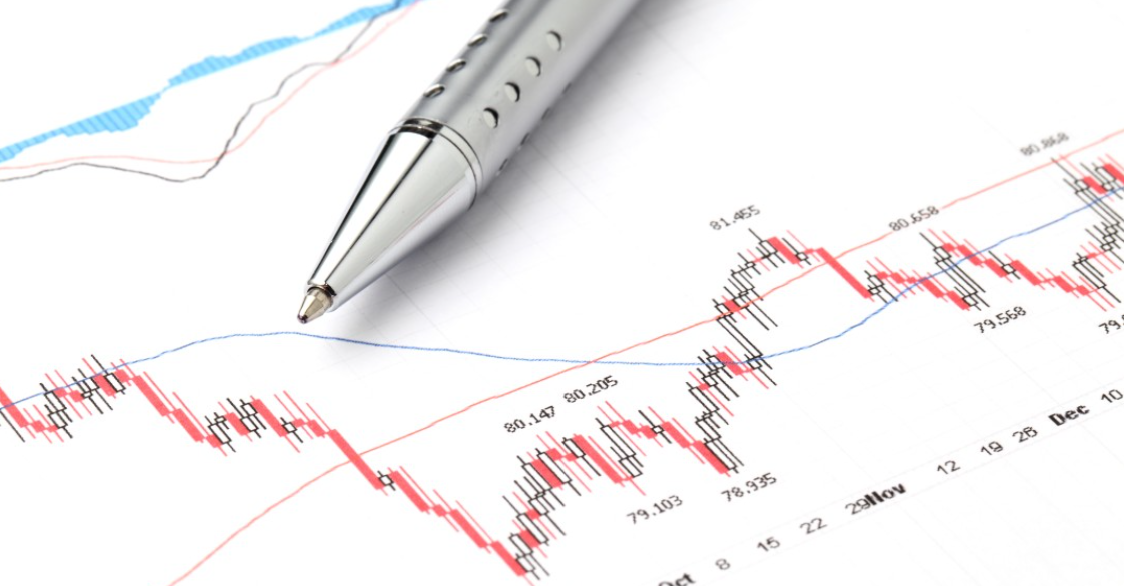 Principles to follow for maximizing your investment strategy
Having a sound investment strategy is crucial to giving an investor greater peace of mind, rather than relying solely on investment returns when making life decisions. At EWA, we follow 4 main investment pillars that help allow our clients to live life by design, rather than default, and make life choices without relying entirely on market returns.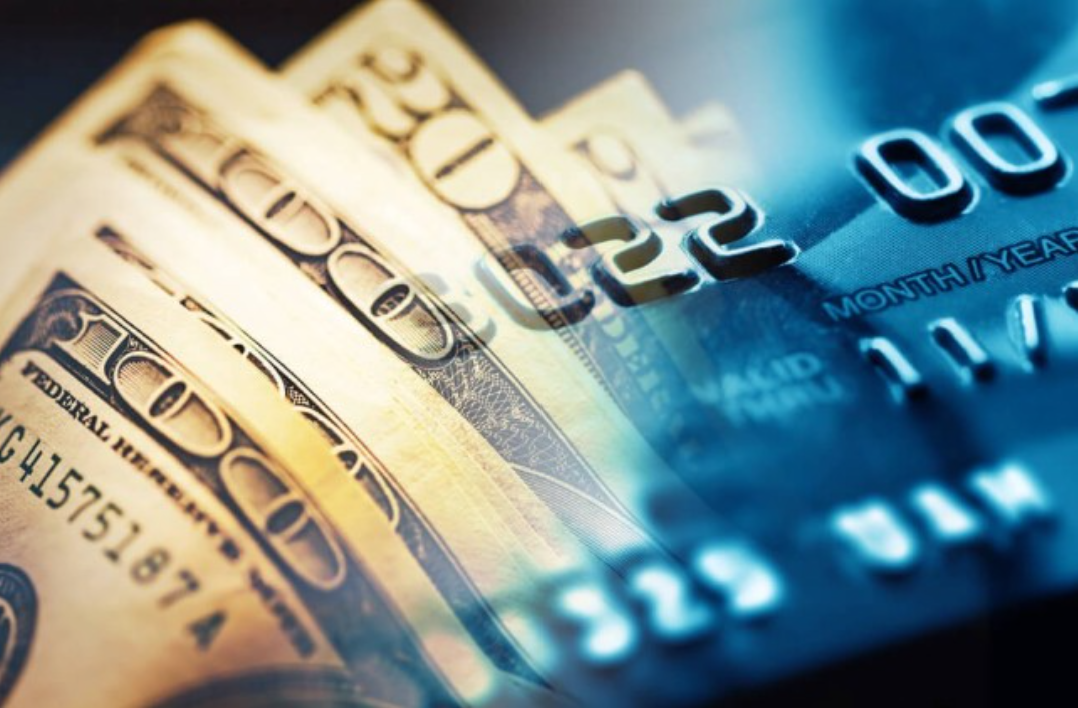 Do you know if your employer retirement plan allows for "mega"​ back door Roth contributions?
There is often a debate between whether 401k/IRA contributions should be made on a pre-tax or Roth basis, but at EWA we generally recommend maxing out all possible Roth accounts each year. Since first allowed in 2010, the back door Roth IRA has become popular for high income earners, that are over the income limit to contribute directly into a Roth IRA, to take advantage of getting money into Roth.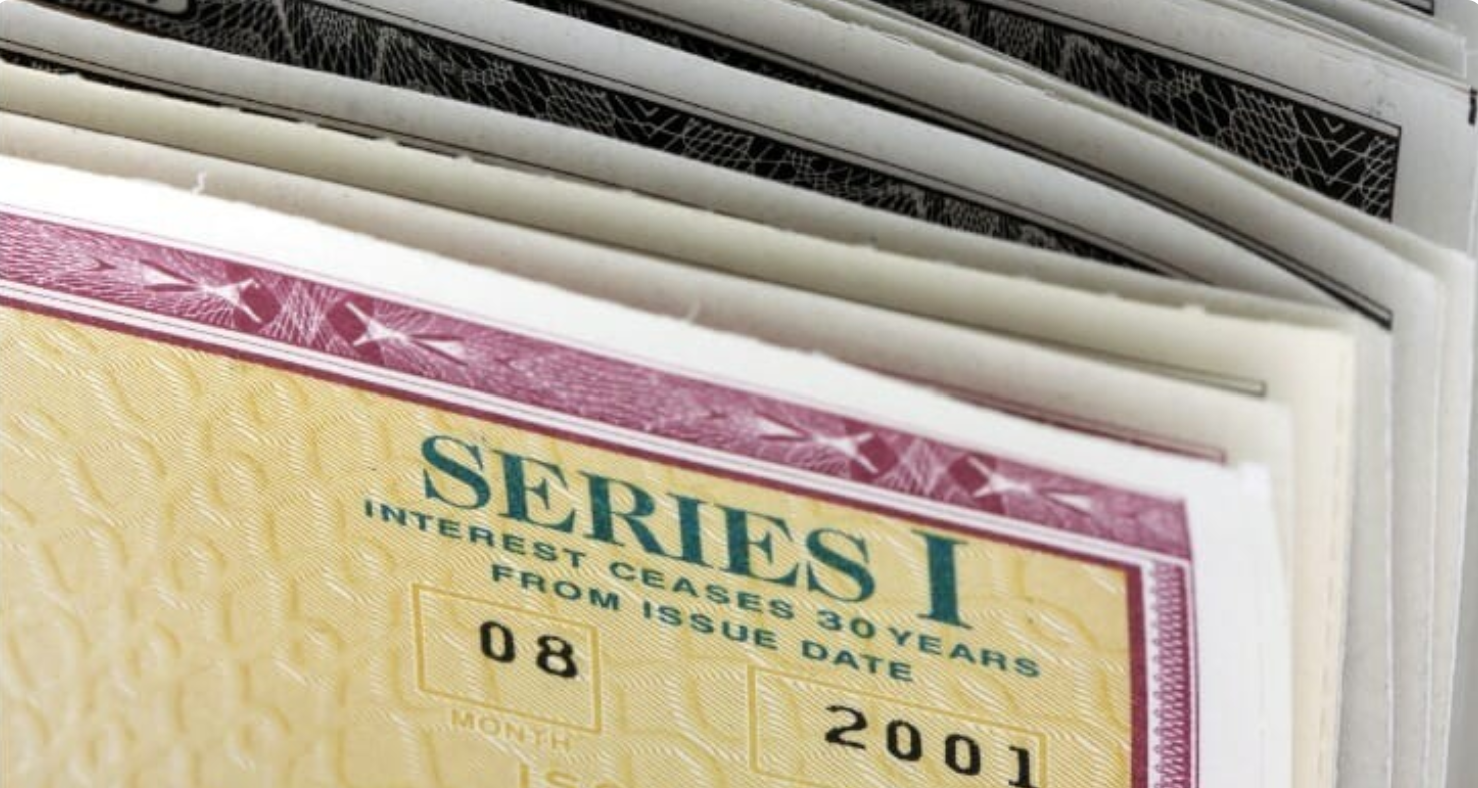 Should Series I bonds be considered as an investment due to high inflation?
With inflation rates hitting a 40 year high in 2022, many investors are looking for investments to hedge against high inflation, or ways to take advantage of the high inflation rates. Many clients have asked us about investing in series I bonds, and if they are a good investment.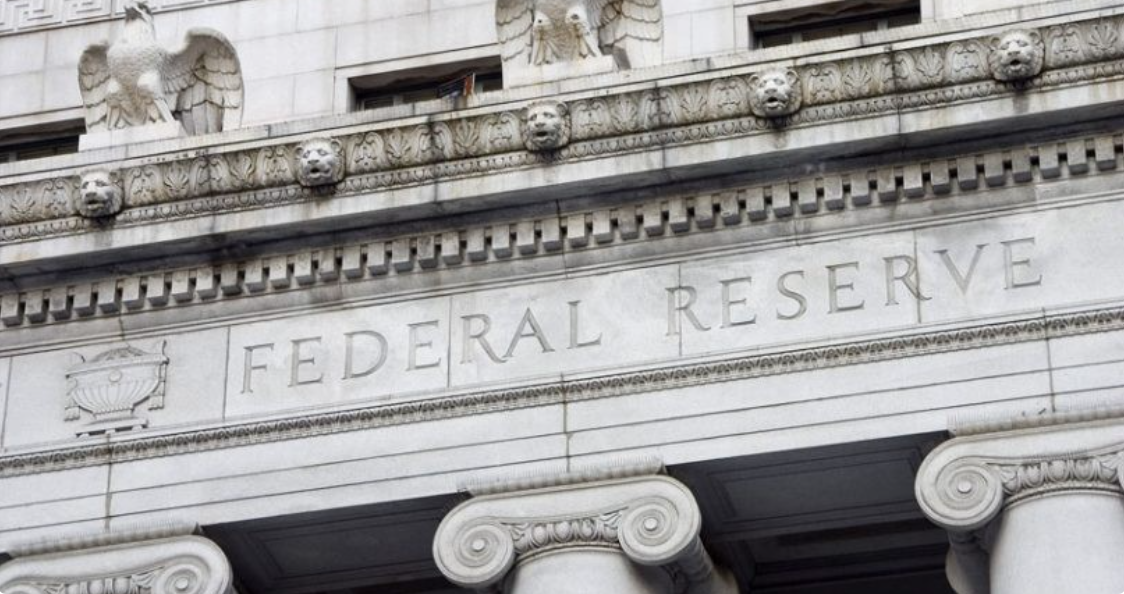 Will rising interest rates impact your financial plan?
As you have probably seen through news headlines, the federal reserve announced a 0.75% interest rate hike earlier in June. This was the largest rate hike since 1994, and they are expected to continue to increase interest rates through the rest of 2022.
Before panicking, let's get a clear understanding of what this means and how it will impact your financial plan…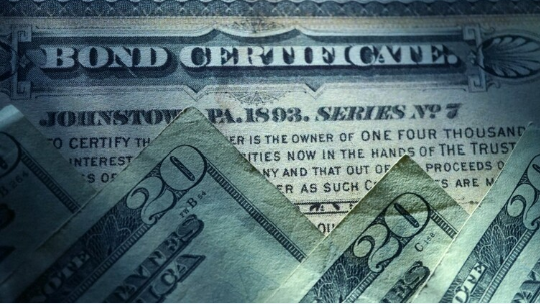 Are equities safer than bonds if you have time on your side, and are bonds necessary in a financial plan?
Due to the historically low interest rate environment the past few years, many investors often ask, "why should I ever hold bonds in my portfolio?"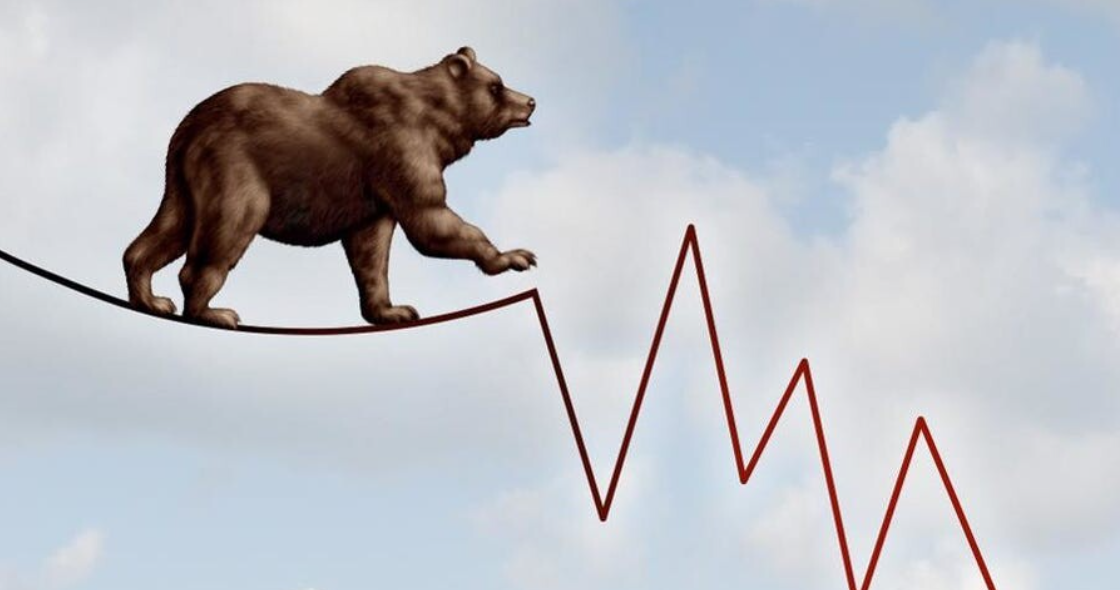 Tough times don't last, but a sound financial plan does.
A good plan can help you get through the worst of times.
Our main goal at EWA is to help ensure that clients can maintain their standard of living in different markets, and to have the peace of mind during various market conditions.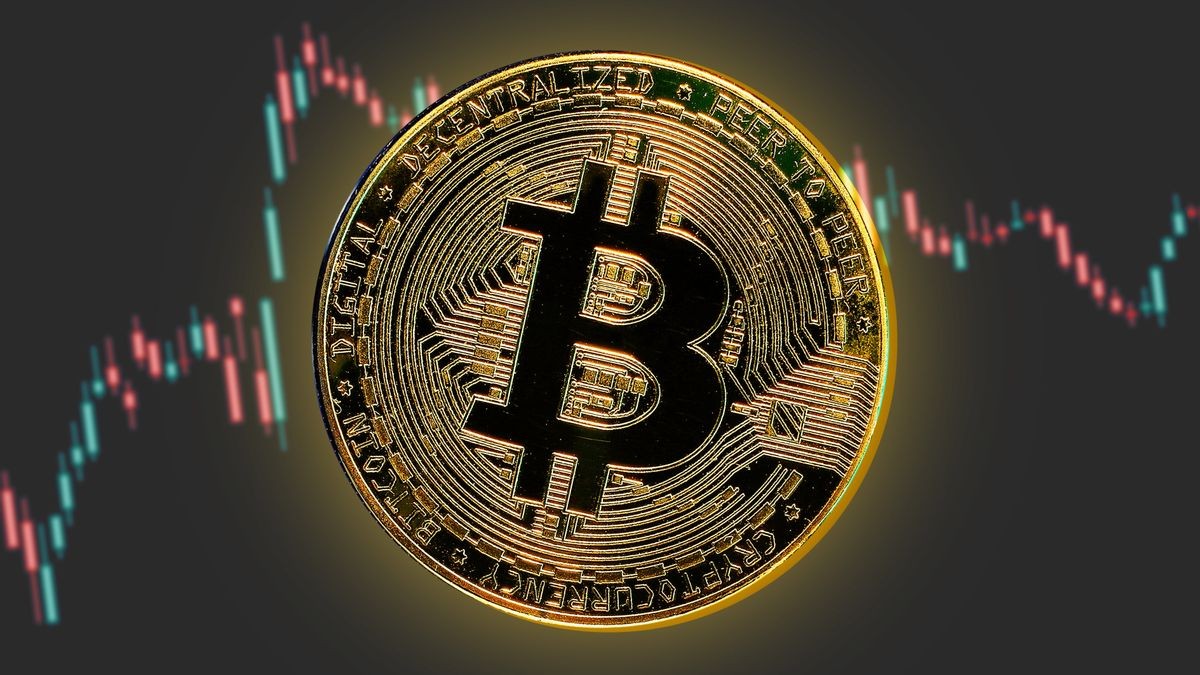 Should cryptocurrency be part of your financial plan?
If you have followed financial headlines in the past few years, you have probably wondered if you should be investing in Bitcoin, or some form of cryptocurrency. But have you ever wondered what place it has in your financial plan?