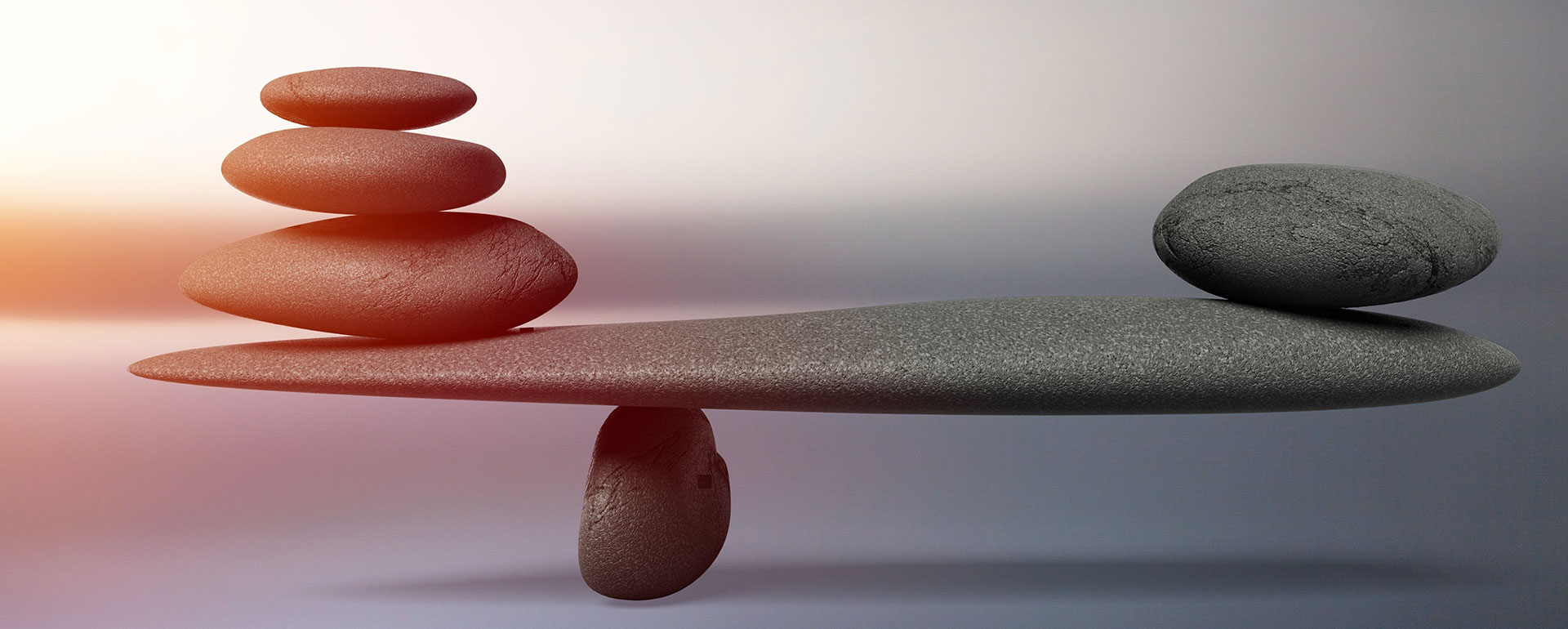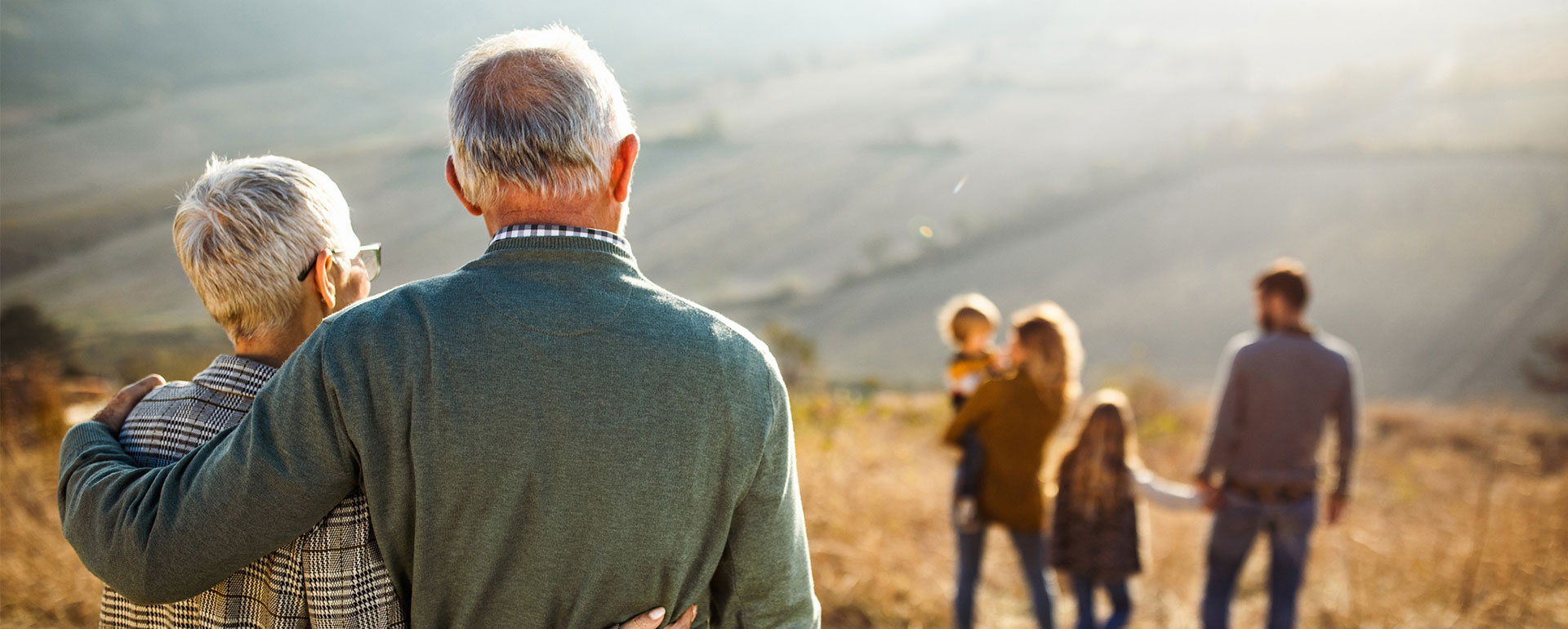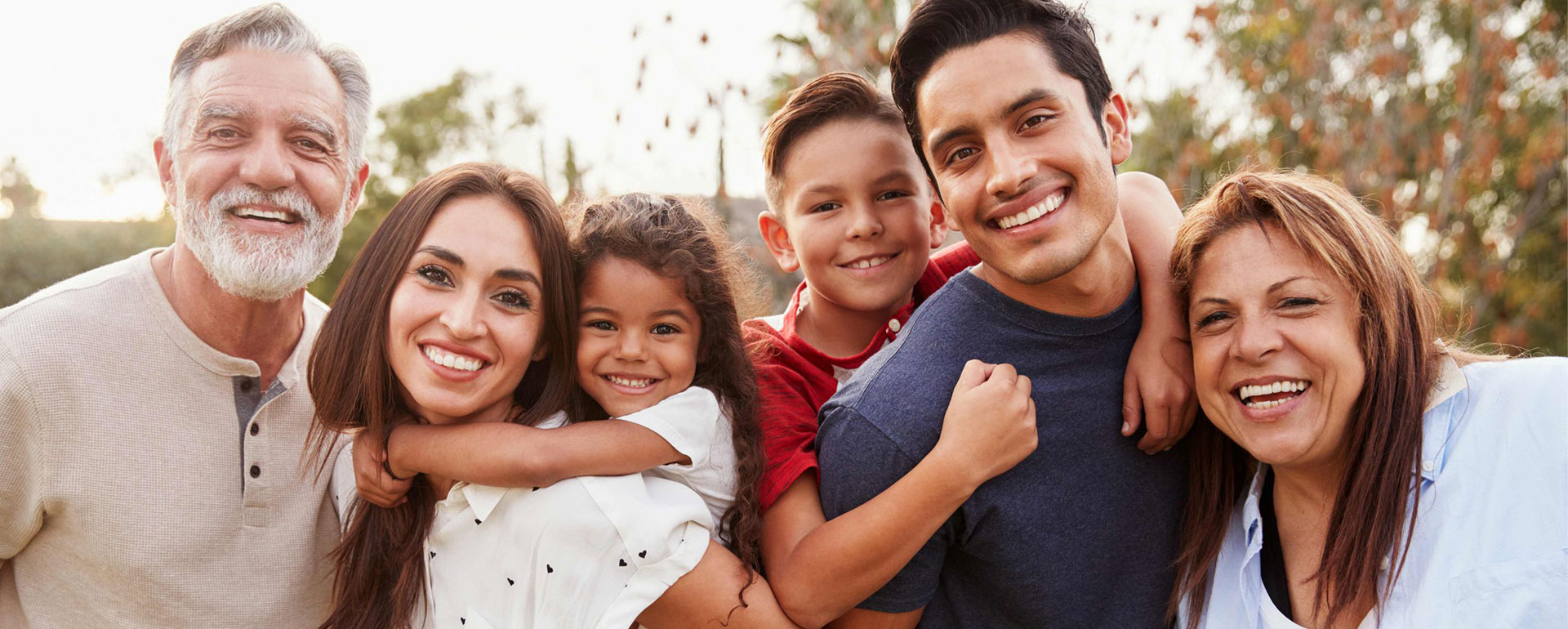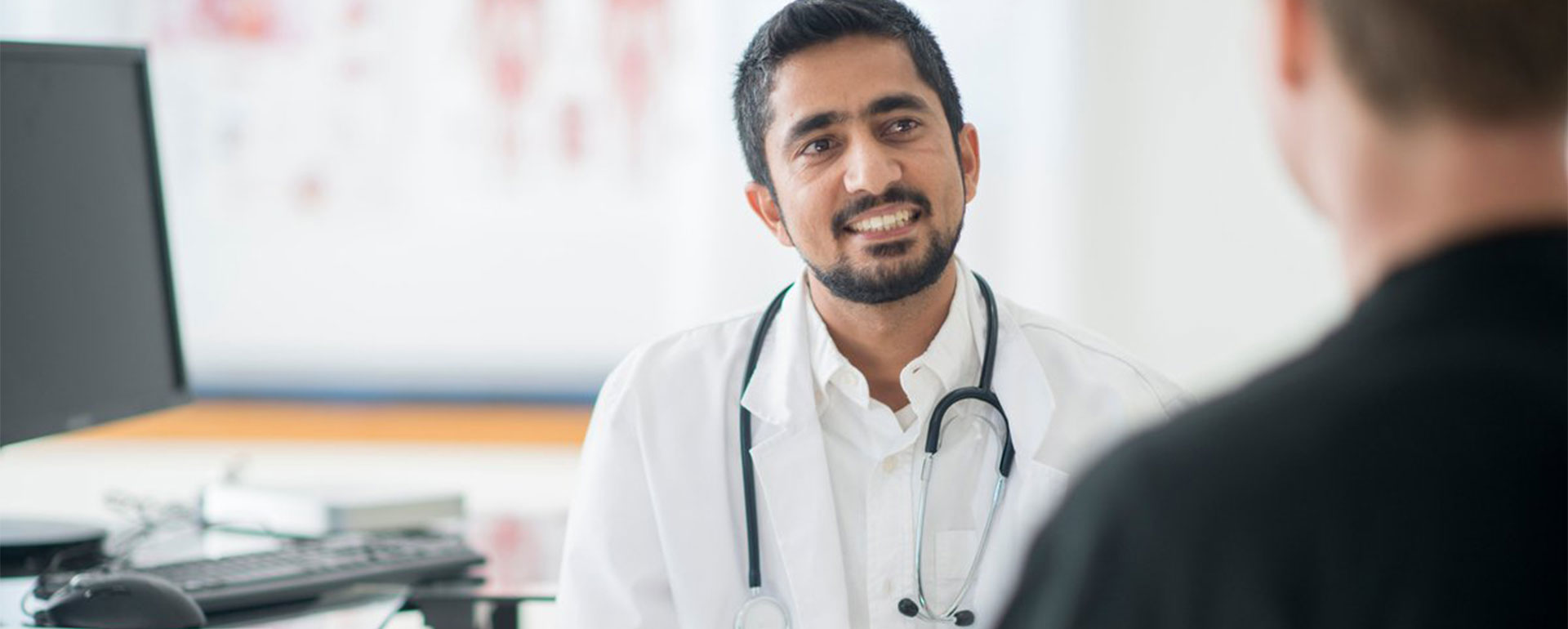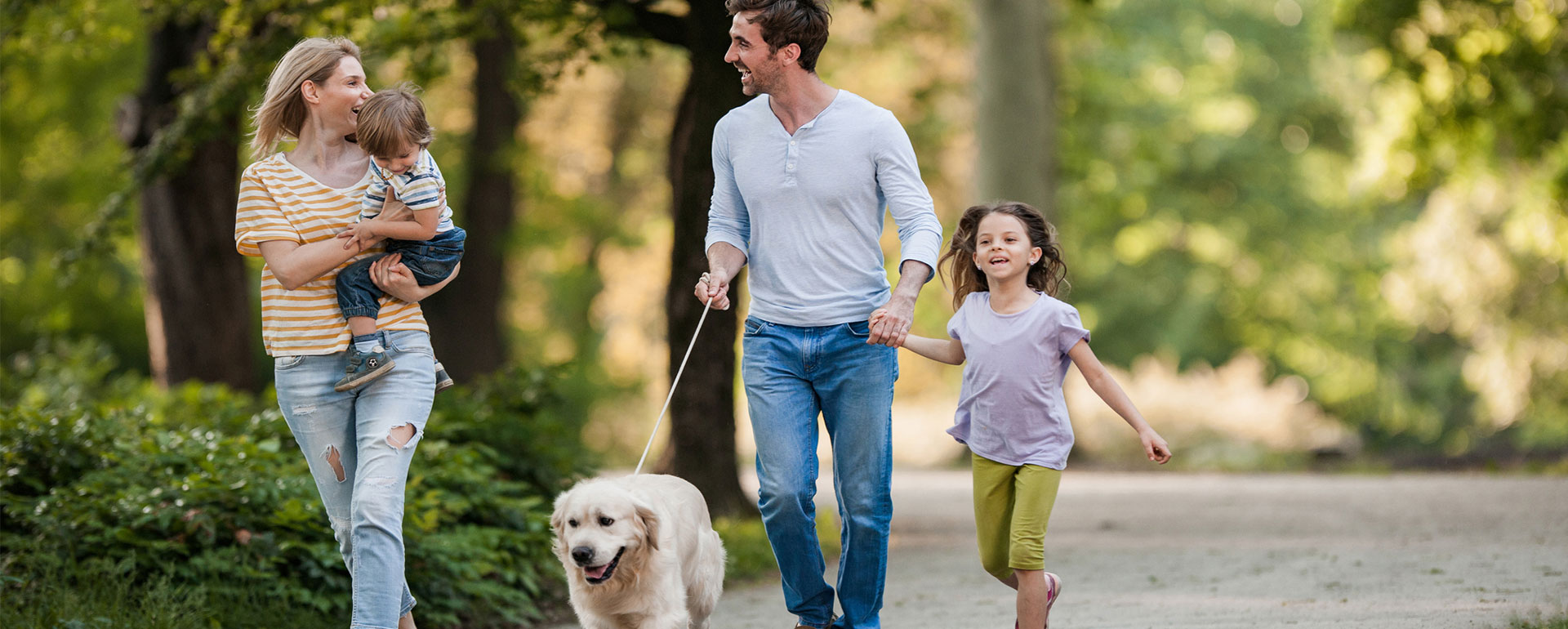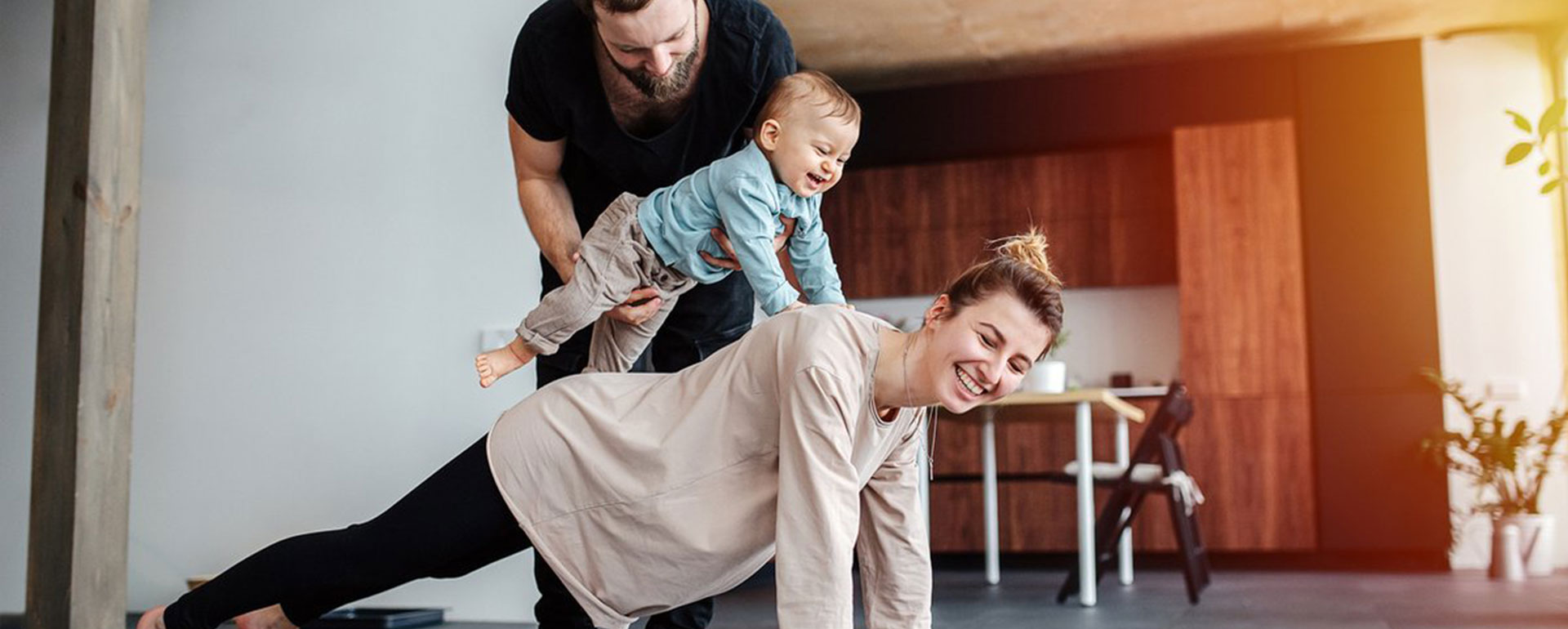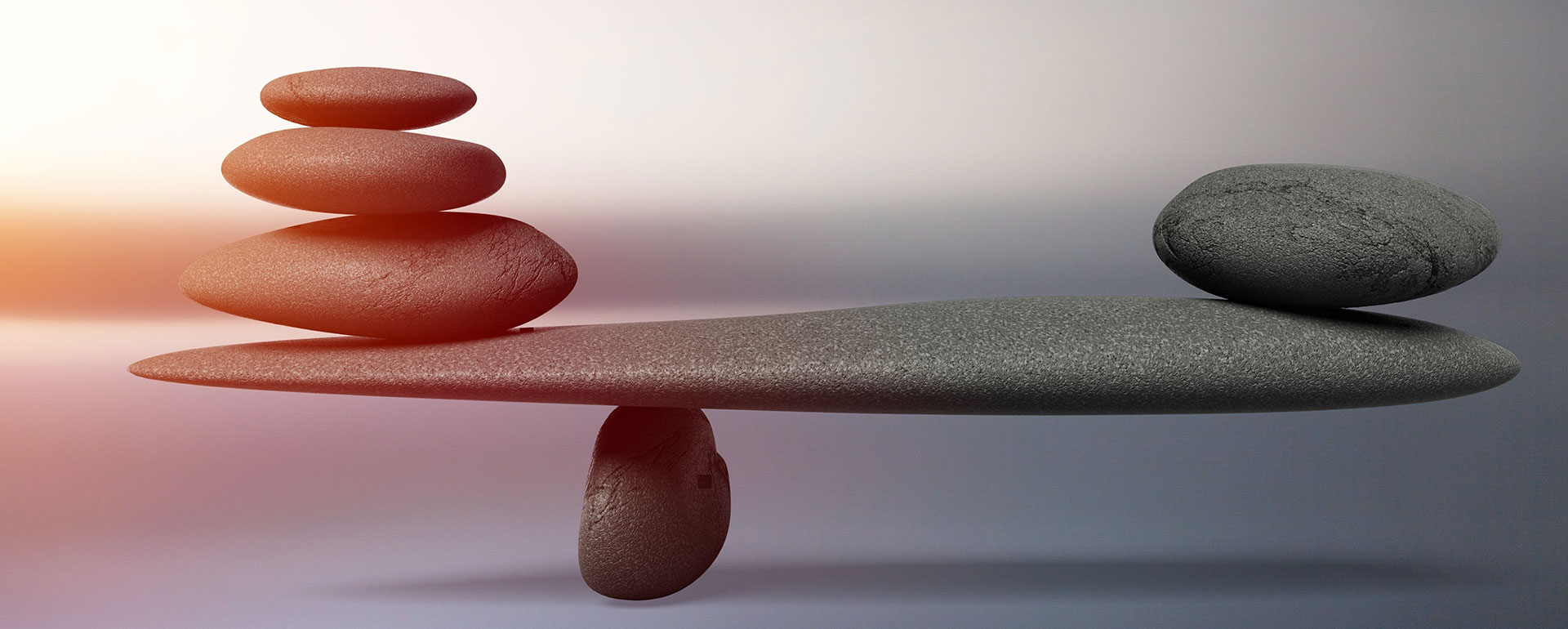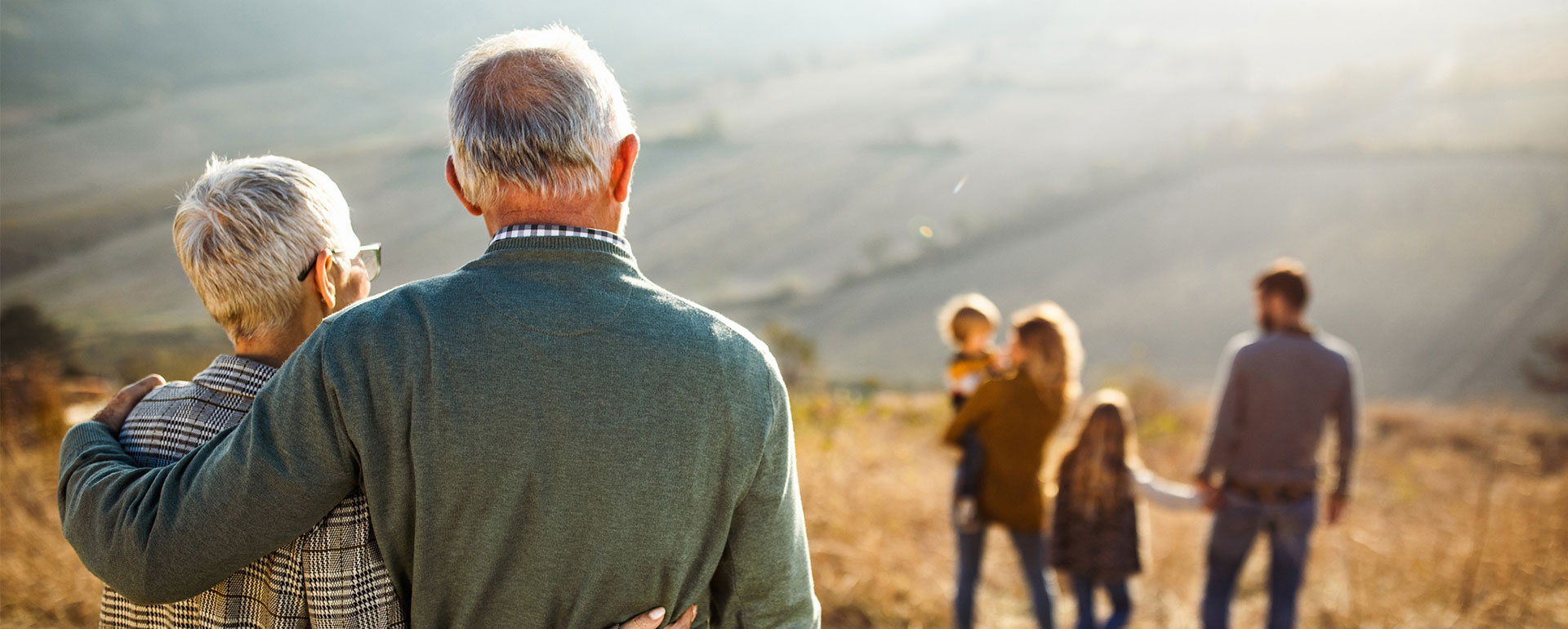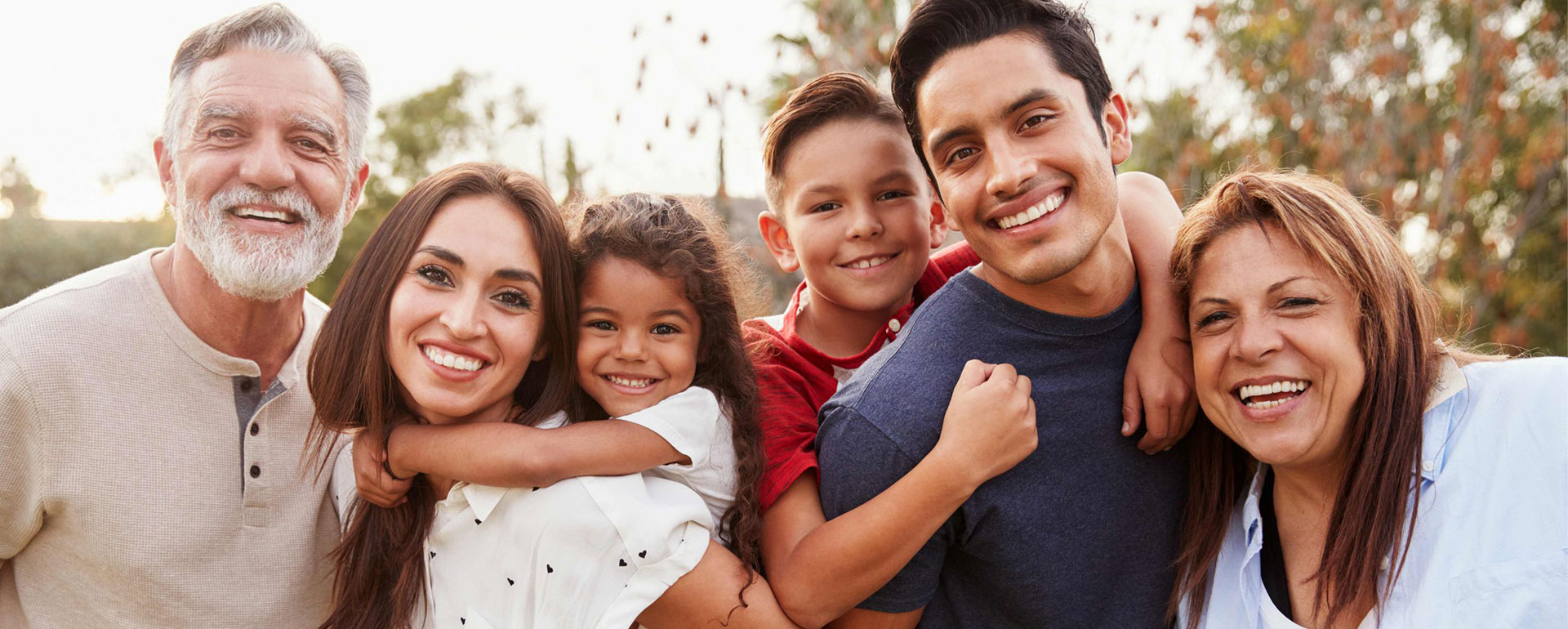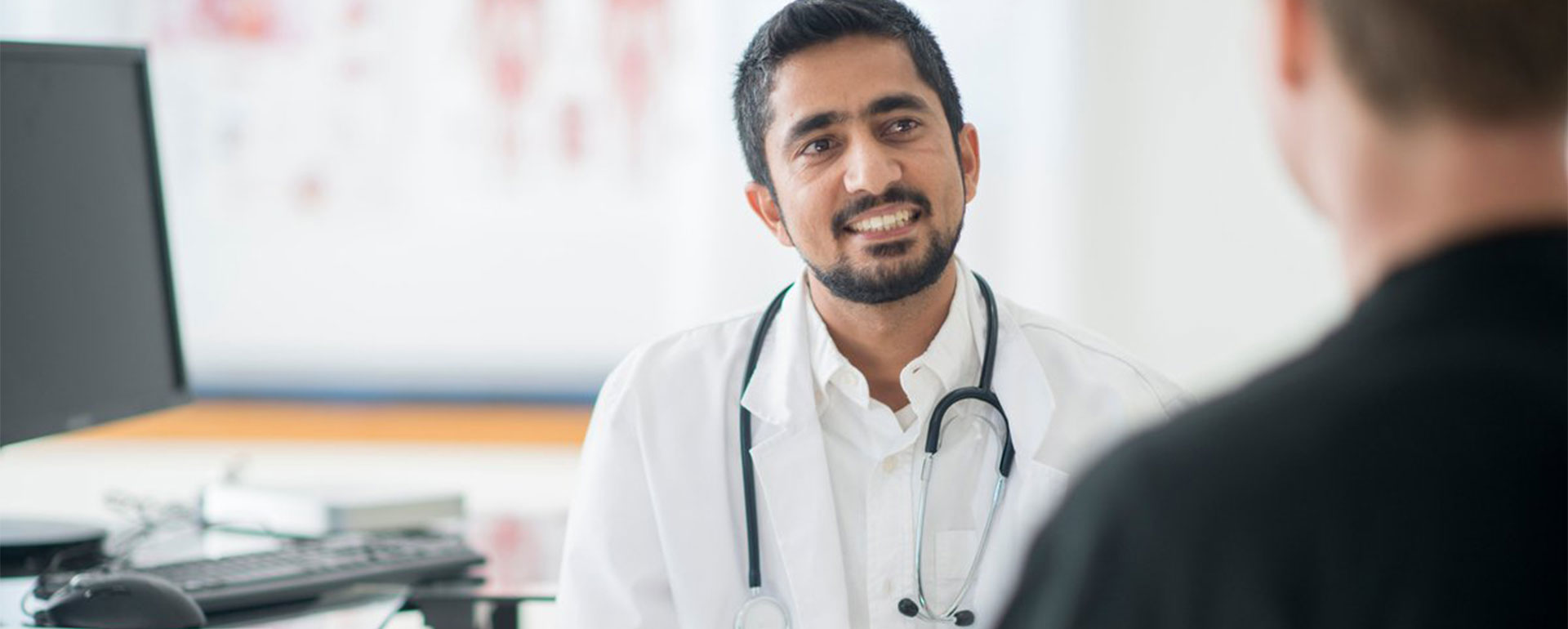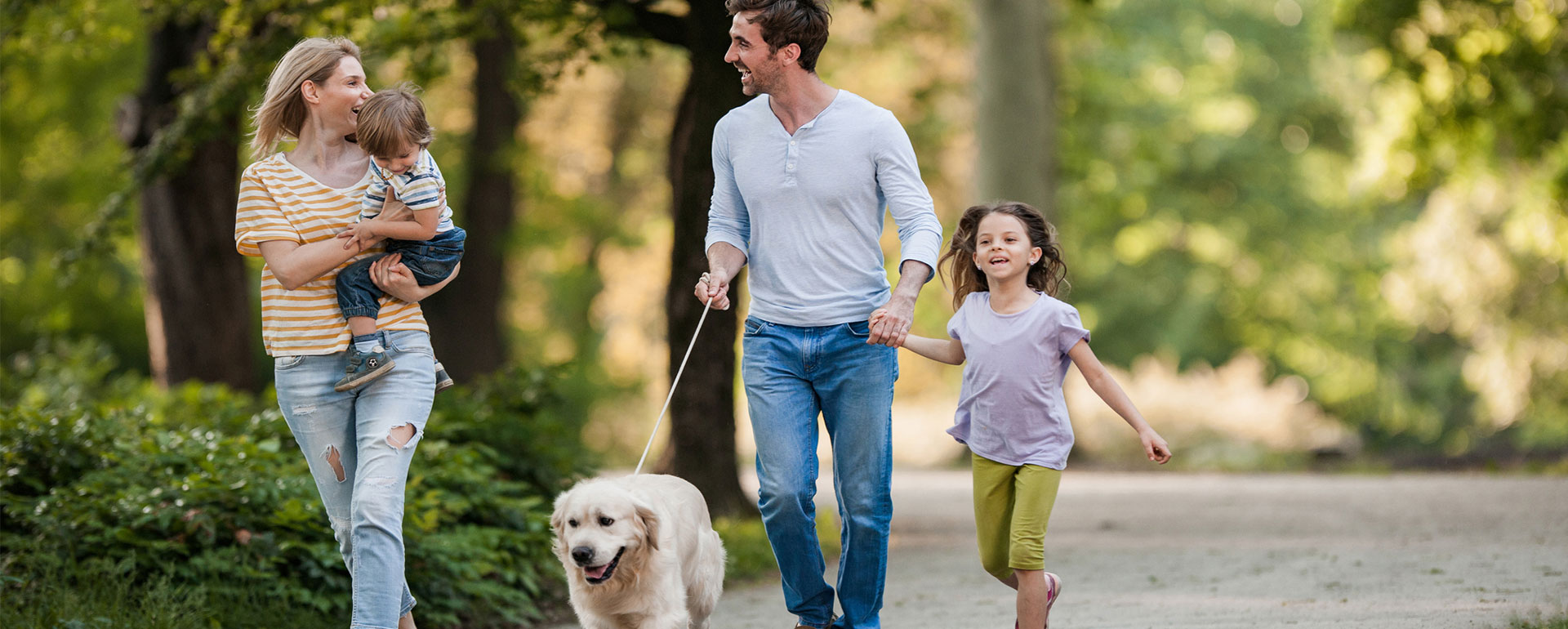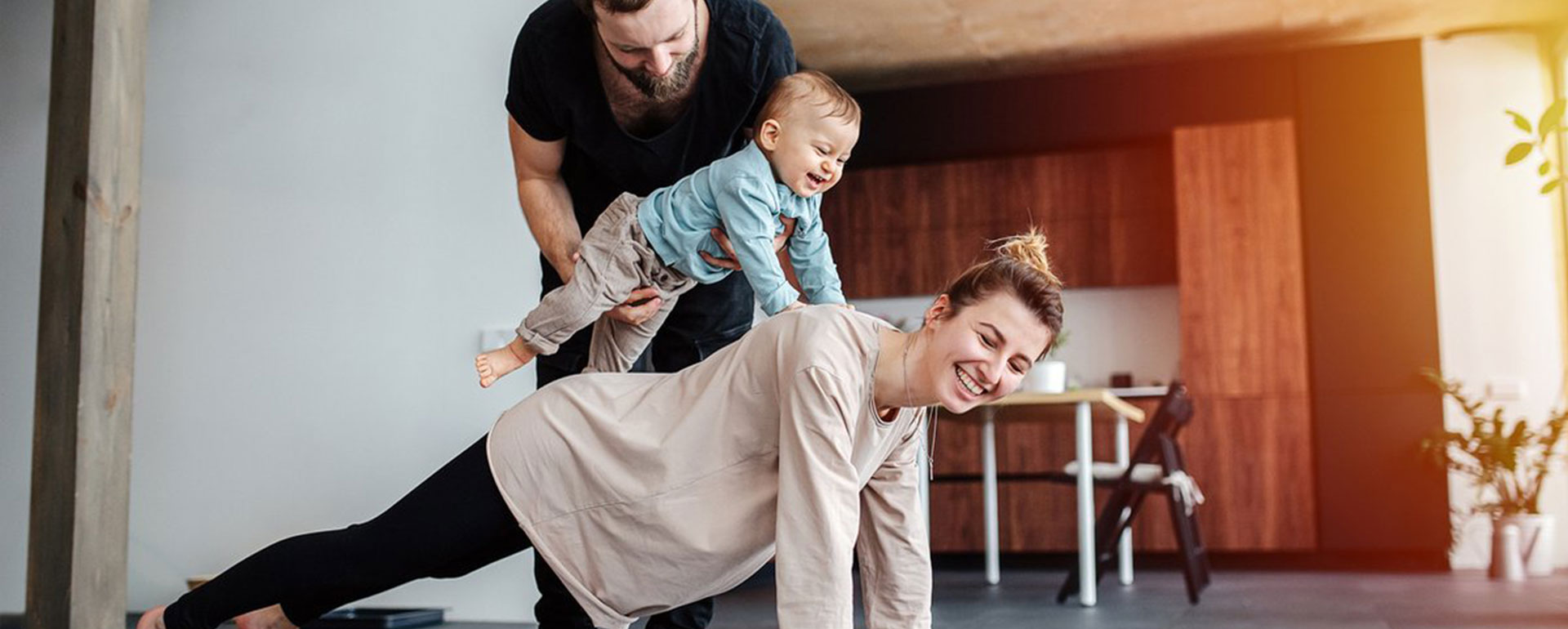 Equilibrium Wealth Advisors helps physicians, executives, business owners, retirees and their families achieve and enjoy financial independence.
We are a fee-only, registered investment advisory firm comprising CERTIFIED FINANCIAL PLANNERS™ and other financial services professionals who focus on helping our clients achieve their financial goals.
We take a fresh, distinctive approach to financial planning and provide premier wealth management services to help clients use their resources and accomplish what is most important to them with simplicity and clarity.
Why Work with Us
Our highest priority is to provide you, our client, with the best value in the context of transparency. We strive to help you keep your life in balance and to maximize your only non-renewable resource (your time). We provide an integrated, stress-free approach to help you focus on your current and future goals related to financial planning, investments, retirement and wealth management.
We made the move to become an independent wealth management firm to put you in a stronger and more flexible position to achieve your financial goals. We now have a broader range of investment options at our disposal. These new resources have dramatically increased our ability to design and implement customized financial strategies that will help you meet your specific goals.
Our move to independence also allows us to continue to live out our three C's:
Being a catalyst in affirming complex financial decisions
Being a CFO to whom you (the CEO) delegate the execution of your planning and wealth management
And most importantly, providing you with concierge services.
Fidelity Investments Clearing and Custody Solutions®
We have partnered with Fidelity Investments to serve as custodian of our clients' assets. With a 75-year track record, Fidelity is one of the most respected and diversified financial companies in the United States. Fidelity's Clearing & Custody Solutions® works with nearly 10,000 advisory firms and brokers across the country and oversees $2.1 trillion in assets under administration (as of December 31, 2019). Fidelity manages $8.3 trillion in total customer assets (as of December 31, 2019). Its innovative technology, platforms and investment solutions are highly regarded by both investment professionals and investors.